Areas of Service
The objectives of a good estate plan should include the most efficient use of assets during life, employment of tax-saving methods to minimize taxes, and disposition of assets at death not only to maximize the estate being passed, but to also carry out the estate owner's wishes and to fulfill the needs of the designated beneficiaries.
The benefits and effects of establishing a Florida domicile are significant. The laws of the state in which your domicile is located contro
l such matters as Wills, income and estate taxes, the disposition of property in the absence of a Will, the rights of minors, the legal rights of property ownership and the legal rights between married persons.
Please allow us to help determine your unique estate planning requirements by contacting our office at 772-223-8100.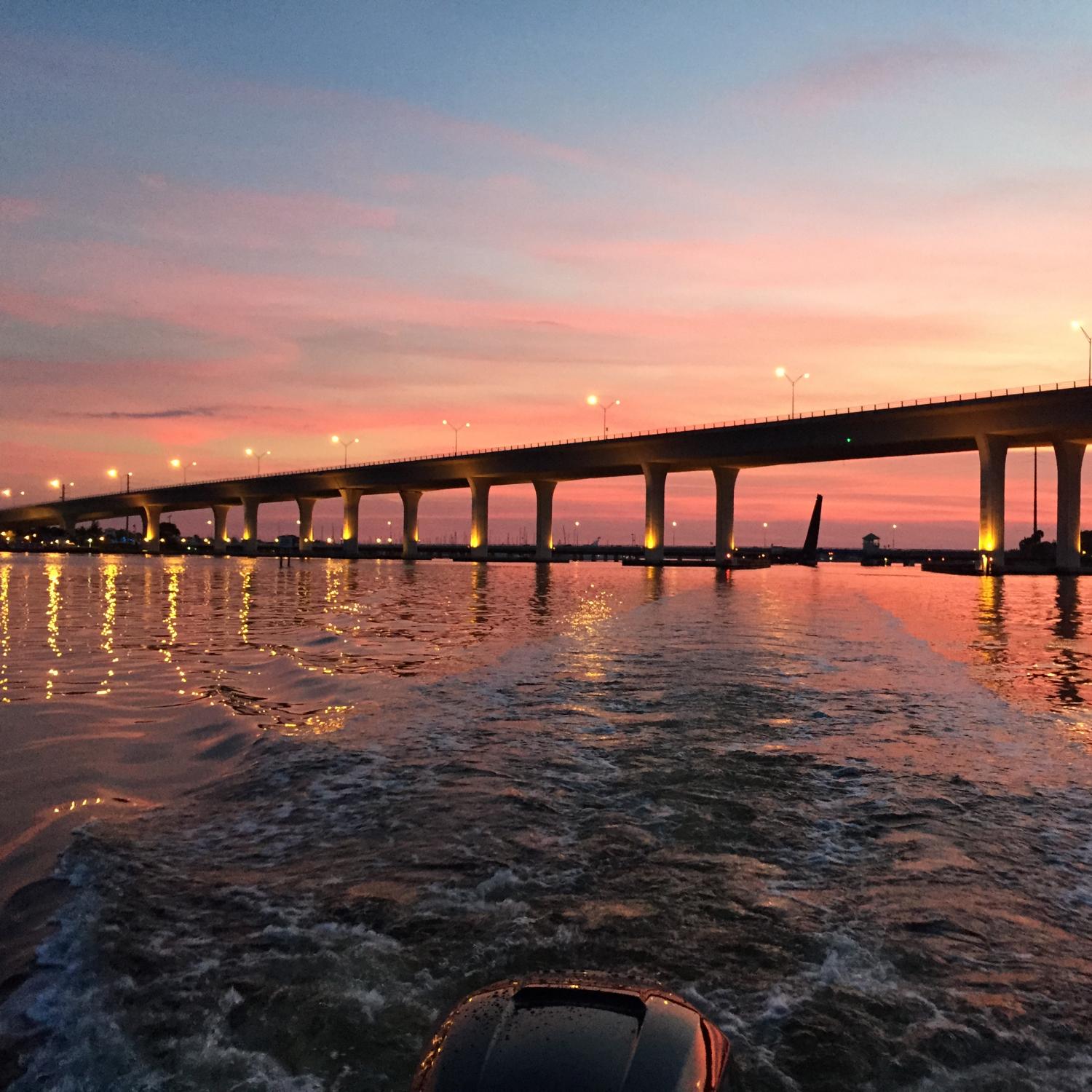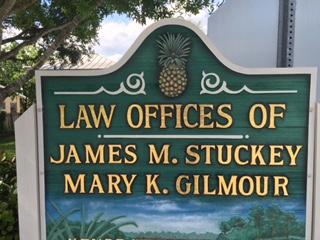 Estate Planning


Wills

Trusts

Probate

Real Estate

Business and Corporations